10 Proven Strategies to Sell Your House Fast!
Discover the secret recipe behind selling your house lightning fast – these 10 strategies guarantee a record-breaking sale!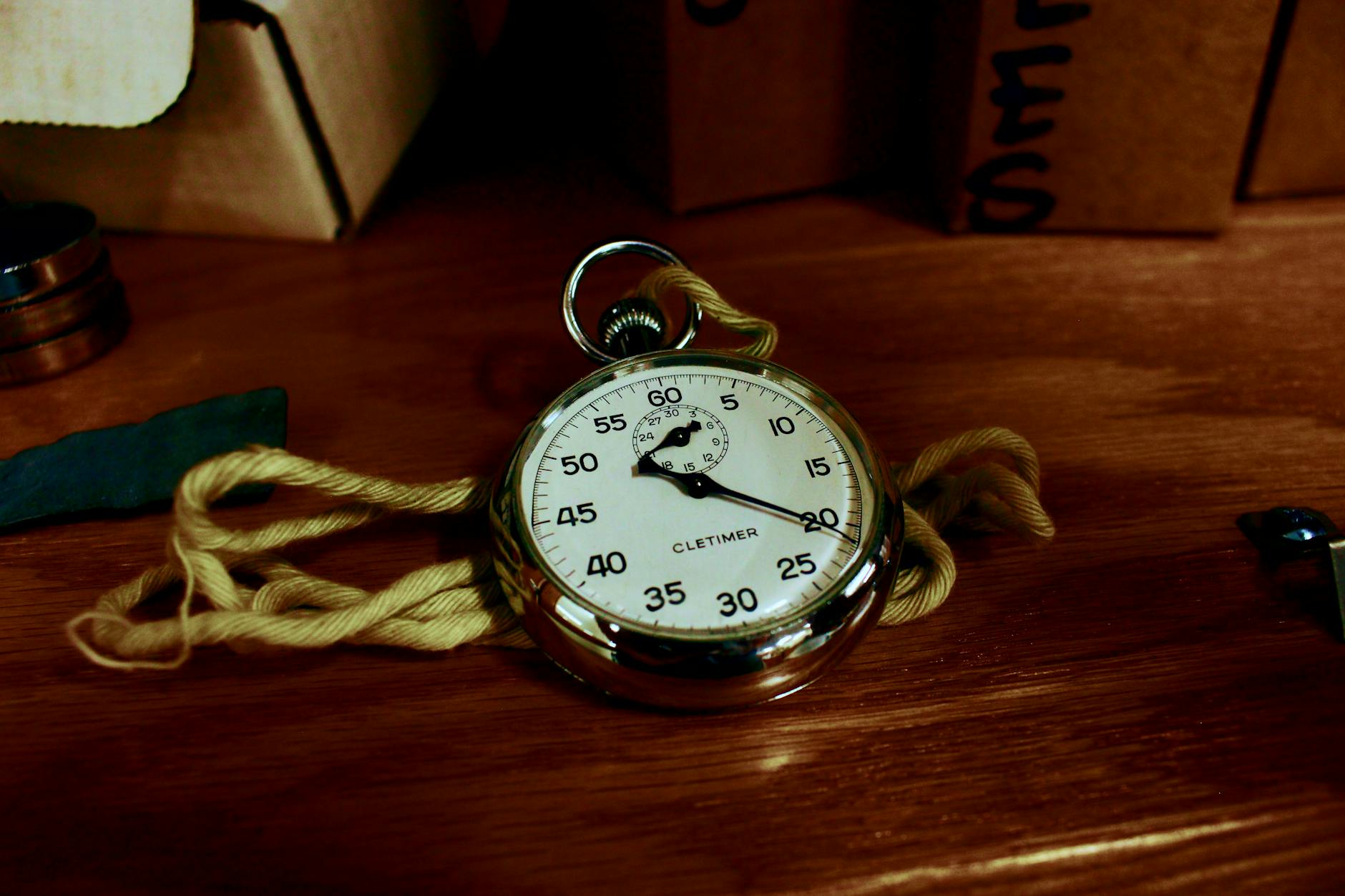 10 Proven Strategies to Sell Your House Fast!
Are you looking to sell your house quickly but not sure where to start? We understand that selling a house can be a daunting task, especially when you're trying to do it fast. However, with the right strategies, you can attract potential buyers and close the deal in record time. In this step-by-step guide, we will walk you through the essential tips and tricks to help you sell your house quickly and effortlessly.
Preparing Your House
Before you put your house on the market, it's crucial to ensure it is in the best possible condition. Here are the key steps for preparing your house:
Decluttering and Organizing
Start by decluttering your house and getting rid of any unnecessary items. A clutter-free space helps potential buyers envision themselves living there. Organize your belongings to create a neat and inviting atmosphere. Consider renting a storage unit if you need extra space to store items.
Deep Cleaning and Maintenance
Give your house a thorough top-to-bottom cleaning to make it sparkle. Pay special attention to the kitchen and bathrooms, as they are key selling points. Repair any visible damages such as leaky faucets, broken tiles, or squeaky doors. Addressing maintenance issues upfront will prevent them from becoming deal breakers later.
Making Necessary Repairs and Upgrades
Inspect your house for any necessary repairs or upgrades that could increase its appeal. Simple fixes like fresh paint, new light fixtures, or updated hardware can give your house a modern look without breaking the bank. Consider consulting a professional contractor for expert advice on more significant repairs or renovations.
Setting the Right Price
Another vital step of selling your house quickly is setting the right price. Here's what you need to consider:
Conducting Market Research and Analysis
Research the local housing market to understand the current trends and prices in your area. Look for comparable properties that have recently sold in your neighborhood to get an idea of the fair market value. Consider hiring an appraiser for a more accurate assessment.
Consulting with Real Estate Agents for Expert Advice
Reach out to local real estate agents who have profound knowledge and experience in your area. They can provide valuable insights on market conditions and help you determine an optimal selling price. Collaborating with a real estate agent can also help attract potential buyers to your house.
Properly Pricing Your House to Attract Buyers
Avoid overpricing your house, as it may discourage potential buyers. Setting a competitive price will generate more interest, which can lead to quicker offers. Striking the right balance between attracting buyers and ensuring a fair return on your investment is key to selling your house rapidly.
Marketing Your House
Now that your house is in excellent condition and priced right, it's time to market it effectively. Here are some marketing strategies to consider:
Professional Photography and Staging
Hire a professional photographer to capture high-quality images of your house. A well-presented online listing with attractive photos can significantly increase buyer interest. Additionally, staging your house – arranging furniture and decor to showcase its best features – can create a lasting impression on potential buyers.
Writing an Appealing Listing Description
Create a compelling listing description that highlights your house's unique selling points. Emphasize key features such as a spacious backyard, updated kitchen appliances, or a prime location. Use descriptive language to paint a vivid picture in the buyer's mind and spark their interest.
Utilizing Online Platforms and Social Media for Promotion
Take advantage of online platforms such as real estate websites, social media channels, and local community groups to promote your listing. Share captivating images, videos, and relevant information about your house. Engage with potential buyers by promptly responding to their inquiries and providing additional details.
Hosting Open Houses and Showings
Now that your marketing efforts are paying off, it's time to showcase your house to potential buyers:
Tips for Preparing Your House for Showings
Create a warm and welcoming atmosphere for showings. Clean and tidy up your house before each visit. Open curtains to let in natural light, play soft background music, and ensure any unpleasant odors are eliminated. Make each room feel inviting and well-maintained.
Presenting Your House in the Best Light
Be prepared to showcase your house's best features during open houses or individual showings. Highlight any recent upgrades or renovations. Provide detailed information about nearby amenities, schools, and public transportation options. Keep in mind that first impressions matter, so ensure your house is in top form.
Providing Clear and Accurate Information to Potential Buyers
Share all relevant information about your house with potential buyers. Be transparent about any known issues or quirks. Provide them with essential paperwork like property surveys, utility bills, or any warranties that still apply. By being upfront, you build trust and increase the chances of a quick sale.
Negotiating and Closing the Deal
You've received offers from interested buyers; now it's time to negotiate and finalize the sale:
Evaluating Offers and Negotiating with Interested Buyers
Carefully review each offer you receive. Assess the buyer's financial capability and their proposed terms. Consider collaborating with a real estate attorney or agent to negotiate on your behalf, ensuring your best interests are protected during the process.
Ensuring a Smooth Home Inspection and Appraisal Process
Once an offer is accepted, the buyer will likely conduct a home inspection. Address any issues that may arise during this process promptly. Additionally, an appraisal will be conducted to determine the value of your house. Cooperate with the appraiser and provide any necessary information they require to avoid delays.
Working with a Reliable Attorney to Handle the Paperwork
Finally, hire a reliable real estate attorney to navigate the legal paperwork involved in the closing process. They will ensure all necessary documents are properly prepared and reviewed, making the transaction smooth and hassle-free.
Conclusion
By following these proven strategies, you are well-equipped to sell your house quickly. Remember to prepare your house meticulously, set the right price, market effectively, showcase appealingly, and negotiate confidently. Selling a house can be challenging, but with proper planning and execution, you can achieve a swift and successful sale.
But if you want to sell your house fast, as is and hassle-free – consider working with 9-Day Home Buyers. We are one of the best options for homeowners who need to sell their homes quickly, without paying any commissions, fees, or closing costs. We buy houses in any condition, location, or situation, and pay you cash in as little as 9 days.
You don't have to worry about repairs, showings, inspections, or appraisals. Just contact us and get a fair offer within 24 hours. You can choose your own closing date and move on with your life. Call 9-Day Home Buyers at (403) 774-7464 to learn more about our service and get a free offer.