7 Easy Ways to Sell Your Fixer Upper Home in a Flash
Want to sell your fixer upper home lightning-fast? Discover 5 effortless tactics to attract buyers and score a quick sale!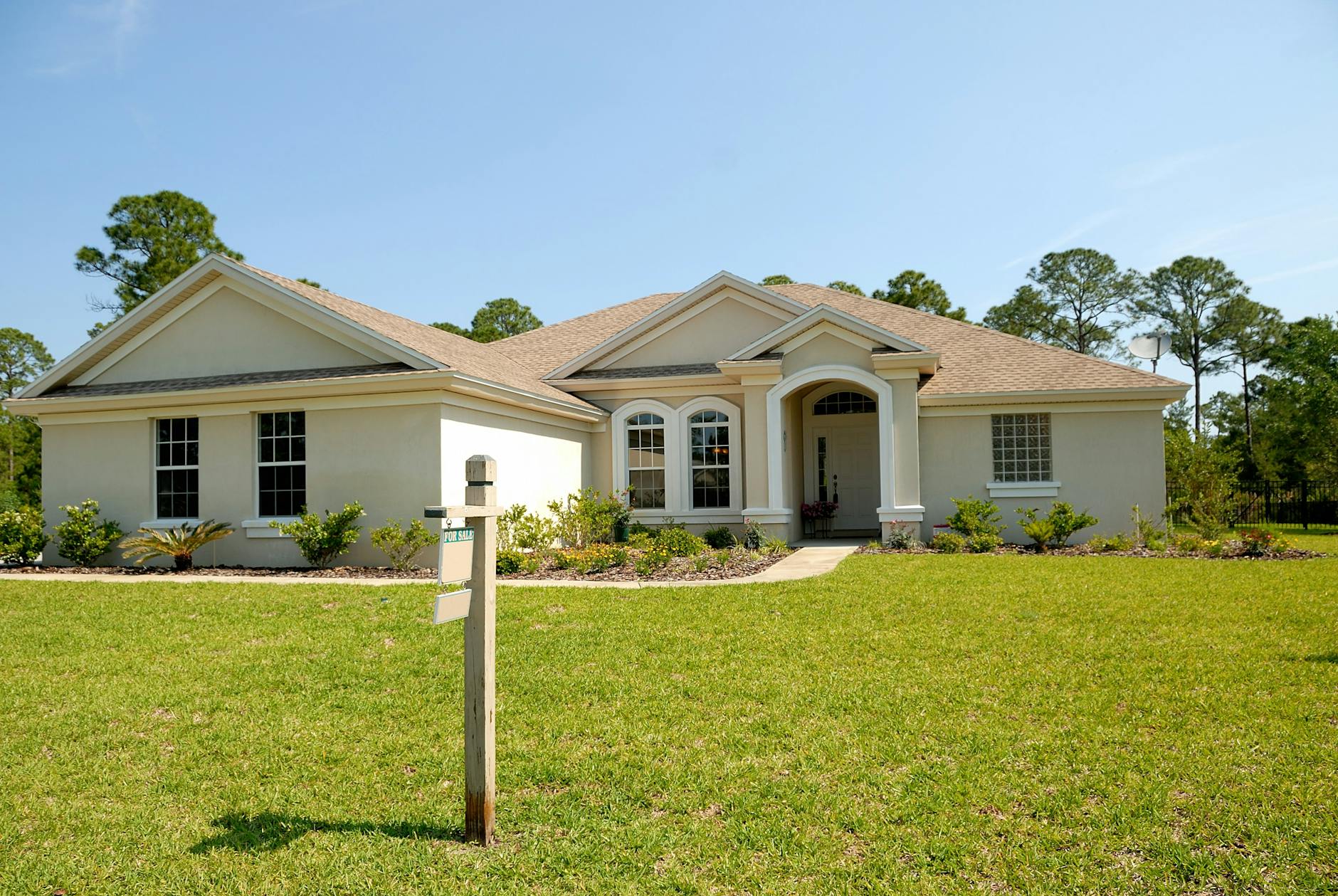 Introduction
Do you have a house that needs a little TLC before you can sell it? Don't worry, you're not alone! Many homeowners find themselves in a situation where they need to sell their house quickly, but it's in need of repairs or not in perfect condition. The good news is that you can still sell your house fast, even if it's not in its best shape. In this curated blog post, we'll explore five easy ways to sell your fixer-upper home in a flash.
Understanding the Market and Setting Realistic Expectations
Before putting your house on the market, it's important to understand the current real estate market trends and set realistic expectations. Take some time to research the local market conditions in your area. This will give you an idea of how quickly homes are selling and what price range you can expect.
Remember to be realistic about your home's value in its current condition. Understand that you may need to adjust your price expectations to attract potential buyers.
Finding the Right Buyer
When your house needs repairs, targeting the right buyer is key. Look for buyers who are specifically interested in fixer-upper homes or investment properties. These are the buyers who can see the potential in your house and will be willing to take on the necessary repairs.
Reach out to real estate investors or flippers in your area. They are always on the lookout for properties that they can fix up and resell. Additionally, explore online platforms that cater to selling homes in as-is condition.
Enhancing Curb Appeal and First Impressions
First impressions matter, especially when you're trying to sell a house that needs repairs. Enhancing your home's curb appeal can go a long way in attracting potential buyers.
Image courtesy of www.homelight.com
Start by sprucing up the exterior of your home. Simple landscaping, such as mowing the lawn, planting colorful flowers, or trimming overgrown bushes, can make a big difference. Additionally, consider making any necessary exterior repairs or touch-ups, like fixing broken windows or giving the front door a fresh coat of paint.
Lastly, invest in professional photography to showcase your home's potential despite its imperfections. Great photos can make a lasting impression and generate more interest from potential buyers.
Interior Staging and Presentation
When selling a fixer-upper, it's important to make the interior as presentable as possible. Start by decluttering and depersonalizing the space. Remove any personal belongings and excess furniture to create a clean and inviting environment.
Next, consider making minor repairs or upgrades that can make a significant difference. Simple DIY projects, like replacing outdated fixtures or giving walls a fresh coat of paint, can go a long way in improving the overall look of your home.
You don't have to spend a fortune on expensive renovations. Affordable cosmetic improvements, such as updating kitchen cabinet hardware or replacing worn-out flooring, can make your home more appealing to potential buyers without breaking the bank.
Furthermore, staging your home with tasteful furniture and decor can help buyers visualize the potential and functionality of the space. Consider renting furniture or working with a professional stager to create a cohesive and appealing look.
Pricing Strategically to Reflect the Property Condition
Pricing your fixer-upper home strategically is crucial to attract potential buyers. Be realistic about your home's condition and adjust your price accordingly. Remember, buyers considering fixer-uppers are often looking for a discount due to the required repairs.
Image Research recently sold homes in your area in similar condition. Use this information, along with guidance from a local real estate agent, to determine a fair yet attractive price point. Consider offering incentives, such as covering closing costs or providing an allowance for repairs, to make your home even more enticing to buyers.
Disclosures and Transparency
When selling a home in need of repairs, it's essential to be transparent with potential buyers. Disclose any known defects or issues upfront to avoid potential legal complications down the road. Providing comprehensive information about the property's condition upfront can also build trust with potential buyers.
Work with your real estate agent to ensure that all necessary disclosures are made and documented. Your agent can guide you through the process of fulfilling your legal obligations and help you navigate any potential challenges along the way.
Working with Real Estate Professionals
Partnering with experienced real estate professionals who specialize in selling homes that need repairs can be invaluable. Look for agents who have a track record in selling fixer-uppers in your area. They will bring market knowledge, a network of potential buyers, and strong negotiation skills to the table.
When selecting an agent, ask targeted questions about their experience with selling homes in similar conditions. Consider their marketing strategies and their ability to accurately price and showcase your home to potential buyers. Taking the time to find the right agent can make a significant difference in selling your fixer-upper home quickly and at the best possible price.
Conclusion
Selling your fixer-upper home quickly is achievable with a curated approach and the right strategies. By understanding the market, targeting the right buyers, enhancing curb appeal, staging the interior, pricing strategically, being transparent, and working with knowledgeable professionals, you can sell your house in a flash, regardless of its condition. Take action today and seize the opportunity to move on to your next chapter!
Want to Sell Your Hone Fast?
9-Day Home Buyers can help you sell your house fast, in any condition and with no hassle. We are a great choice for homeowners who want to get cash for their homes in a short time, without paying any extra costs. We buy houses anywhere, no matter what the situation is, and we can close the deal in as little as 9 days.
You don't have to deal with fixing, staging, inspecting, or appraising your house. Just reach out to us and get a fair offer within a day. You can pick the closing date that suits you and move on with your life. Contact us at (403) 774-7464 to find out more about our service and get a free offer.